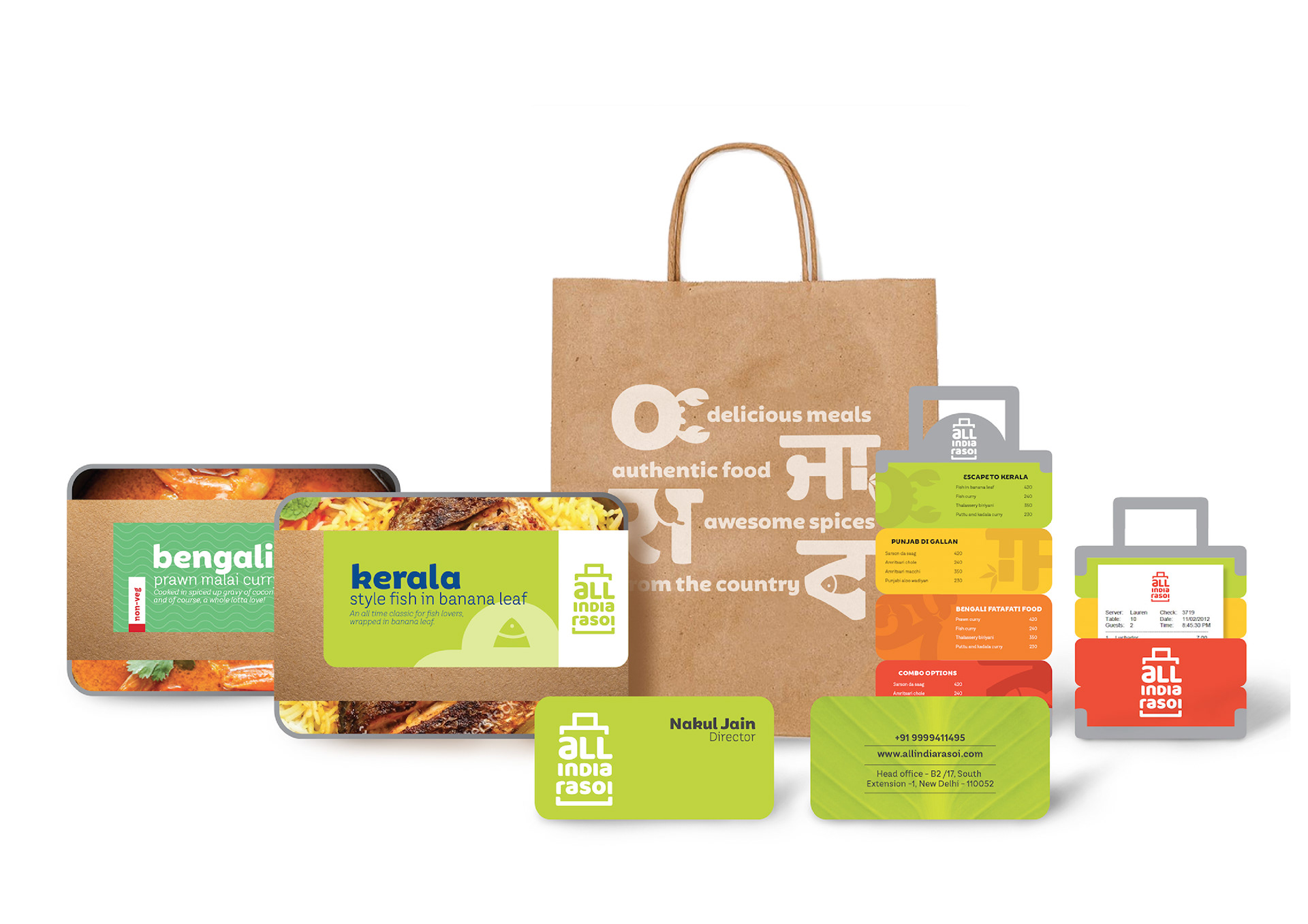 Brief - It is a rebranding of an internet based restaurant "LeapingCaravan". Leaping Caravan represents the food from The Grand Trunk Road taking you on a journey in myriad hues from Kabul to Kolkata as the caravan travels a distance of 2500 kilometers through Afghanistan, Pakistan, Punjab, Uttar Pradesh and Bengal.
But the design of leaping caravan fails to portray the authenticity, affordability fun part of the Indian food which brand wants to portray.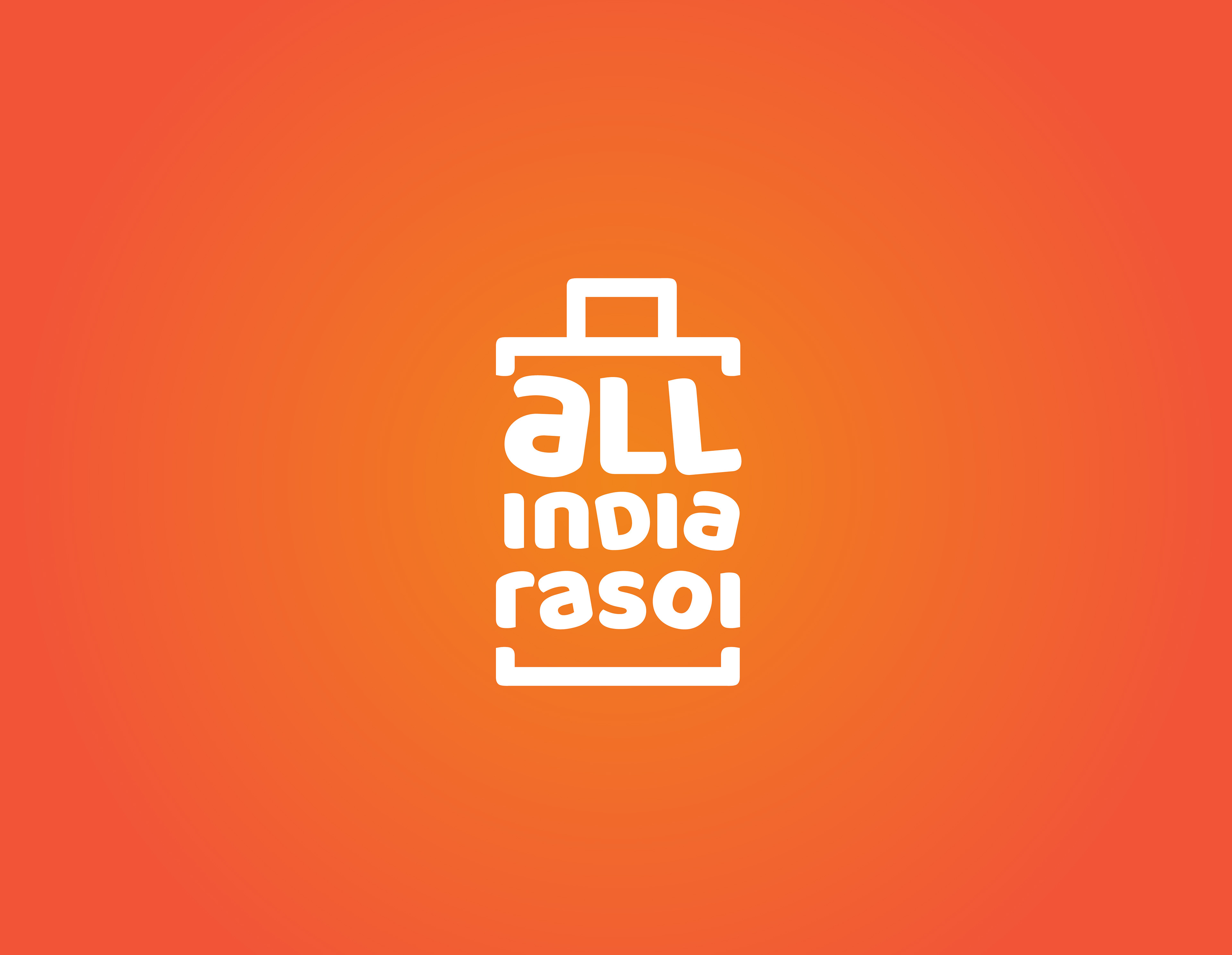 The new logo is inspired from the standard Indian tiffin which is usually of three compartments representing variety, authenticity and the dabba delivery system as it is an internet only restaurant targeting busy young professionals.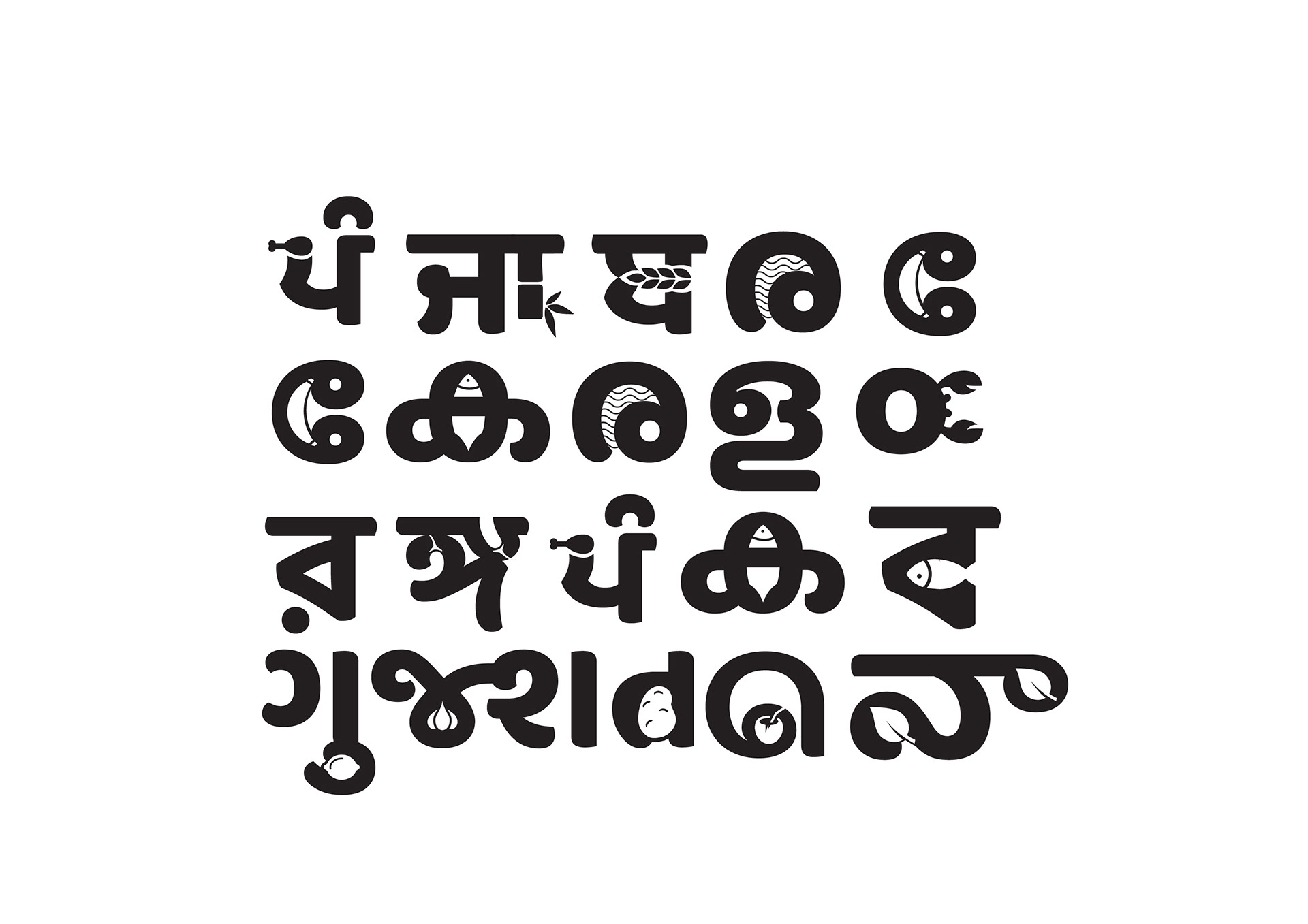 The visual language of the brand is an amalgamation of different scripts of Indian states - malyalam, bengali, gujarati, tamil, telugu with the specific ingredients of the respective states, played around in positive and negative space.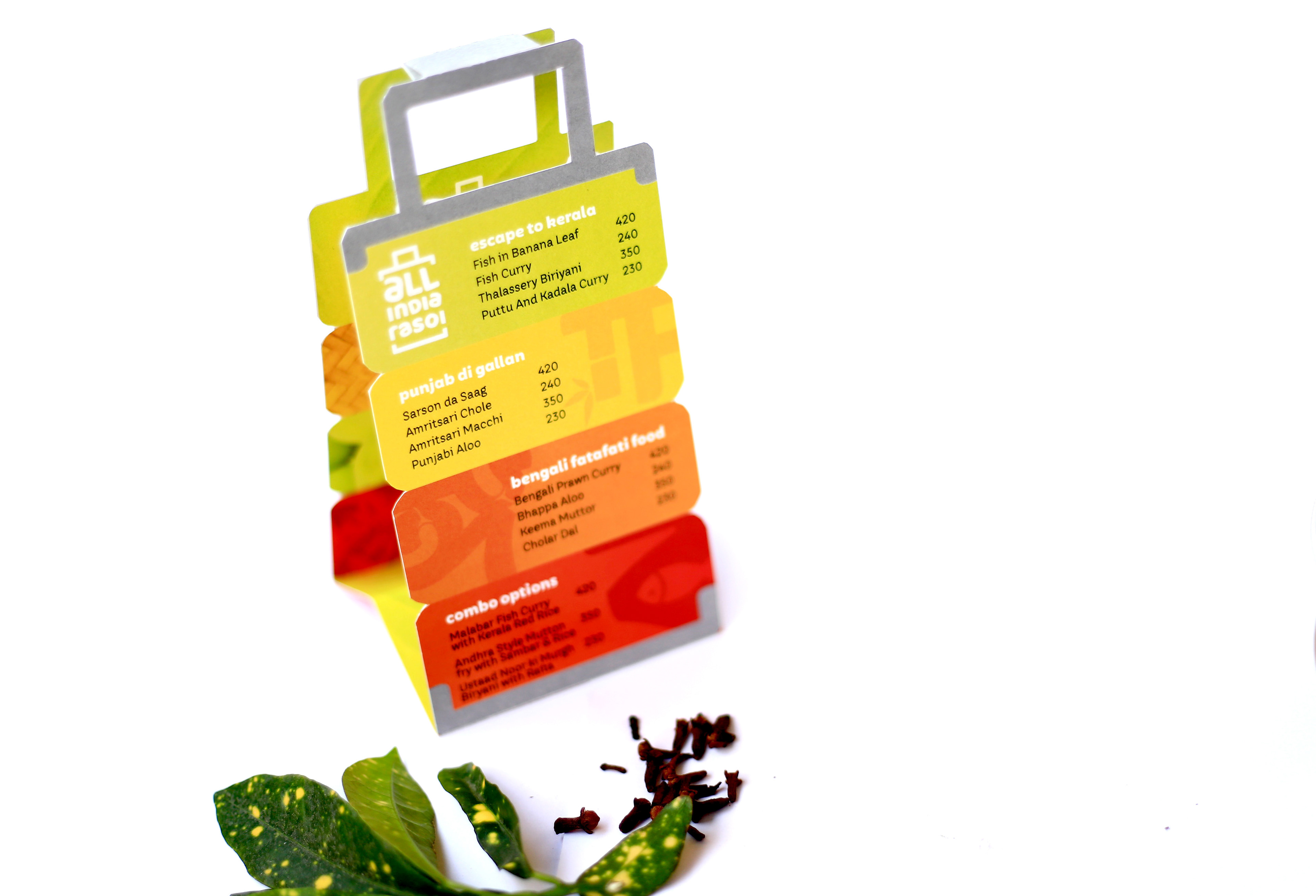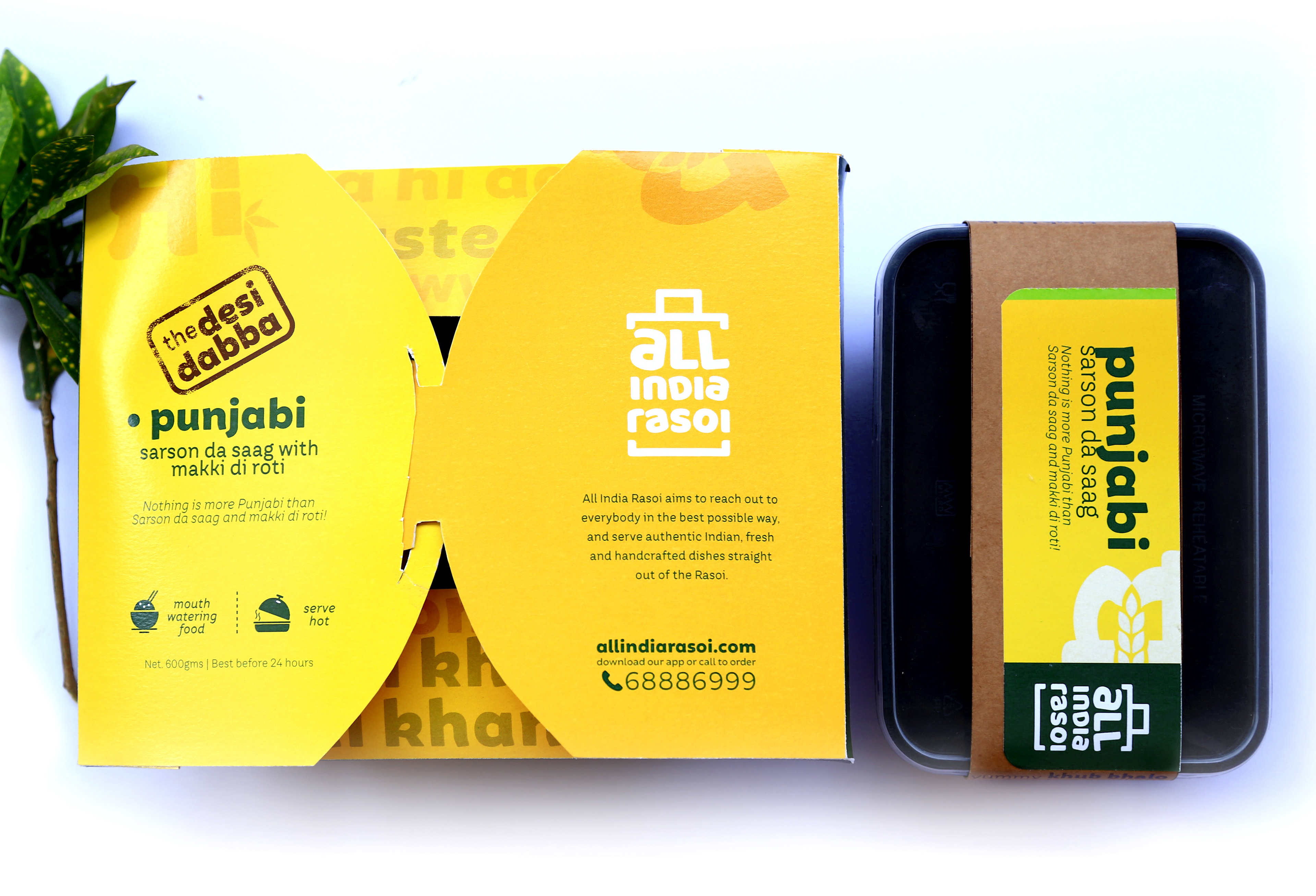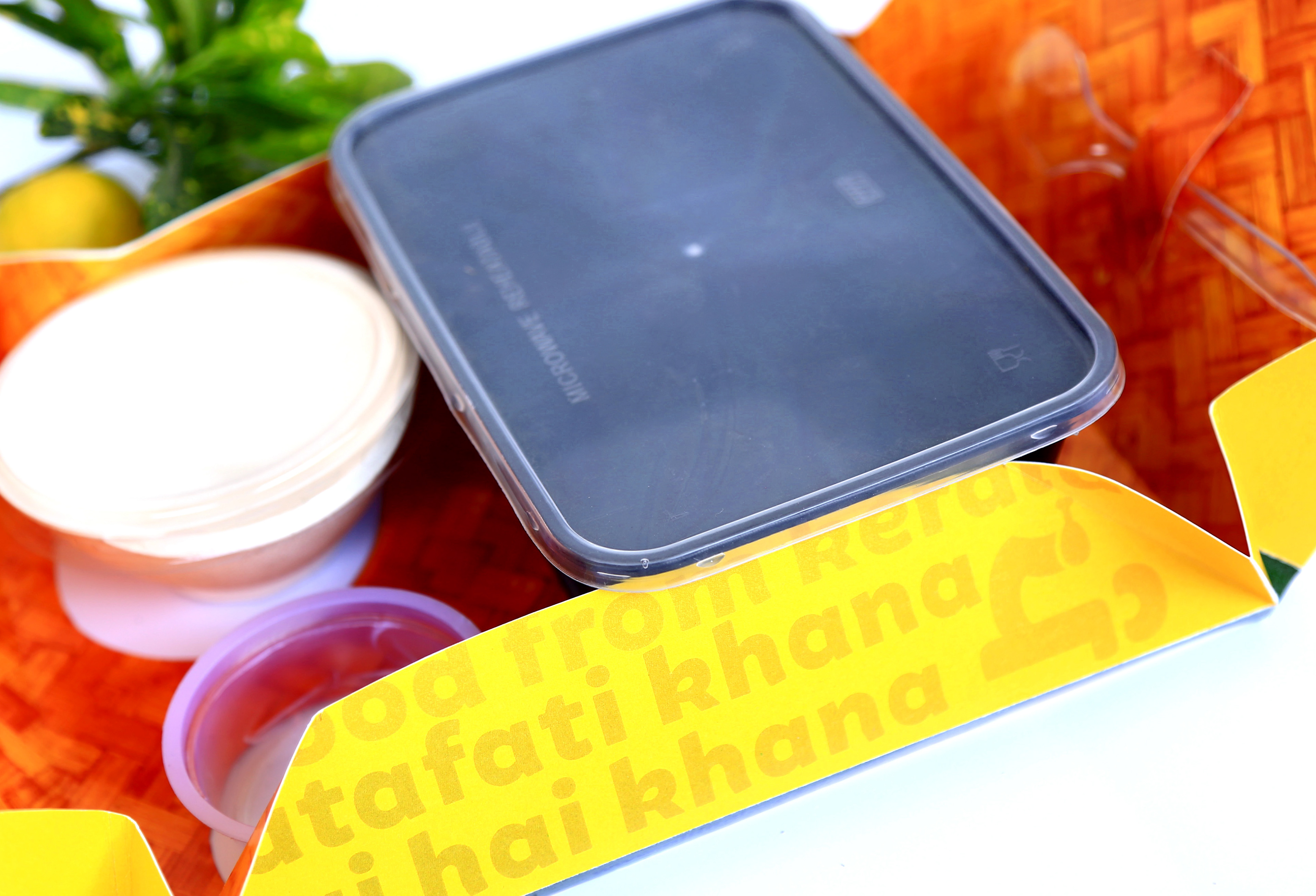 The aim of the packaging was to provide a comfortable experience to the customer, the packaging is inspired from an Indian thali also giving texture of different elements like banana leaf, bamboo. The box opens itself as a mat and consists of two bowls, rectangular box and cutlery, giving a full restaurant like experience anywhere.