#ButNeverAgain is a response to the viral #Metoo movement. The actress Alyssa Milano used her Twitter account to encourage women who'd been sexually harassed or assaulted to tweet the words #MeToo. #ButNeverAgain encourages women to stand strong and men to understand the discomfort of being touched forcefully in private or public areas.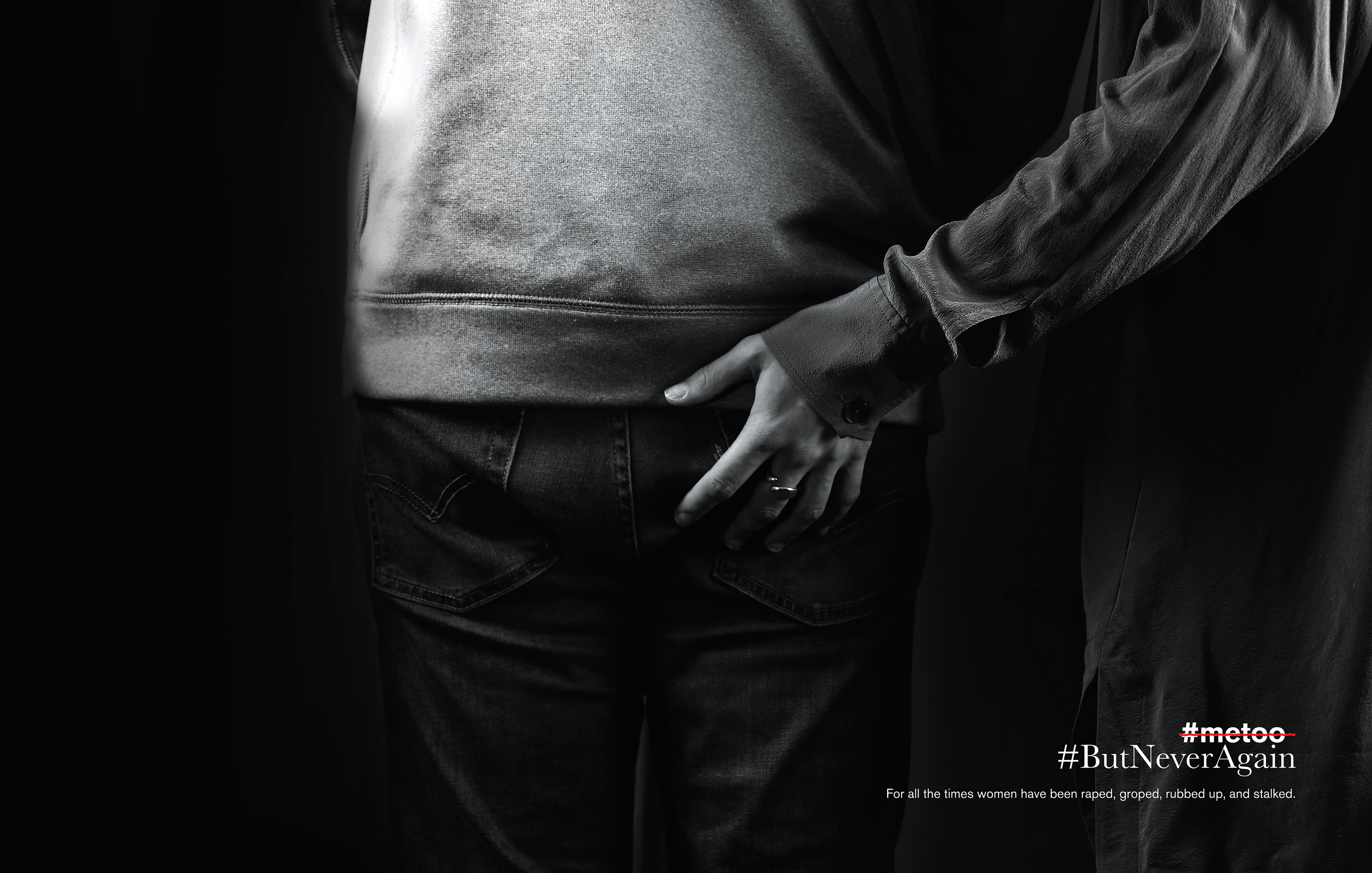 Choosing an experience from the given topics and develop a body of work intended to educate, inform and engage specified audience leading to an emotional and behavioral change.

​​​​​​​
To develop an "unavoidable" experience which makes people (culprit amongst us) uncomfortable through an unwanted subject in the environment. The aim is to make the person uncomfortable and make him feel how it is to be a victim of sexual assault.
 

I wish the target audience had the "horns and tails" to be identifiable easily. But since that is not the case, the audience is men who are the culprit of sexual assault in our society and they very much exist amongst us. As the research also says, 90% abuse is by the people whom we know.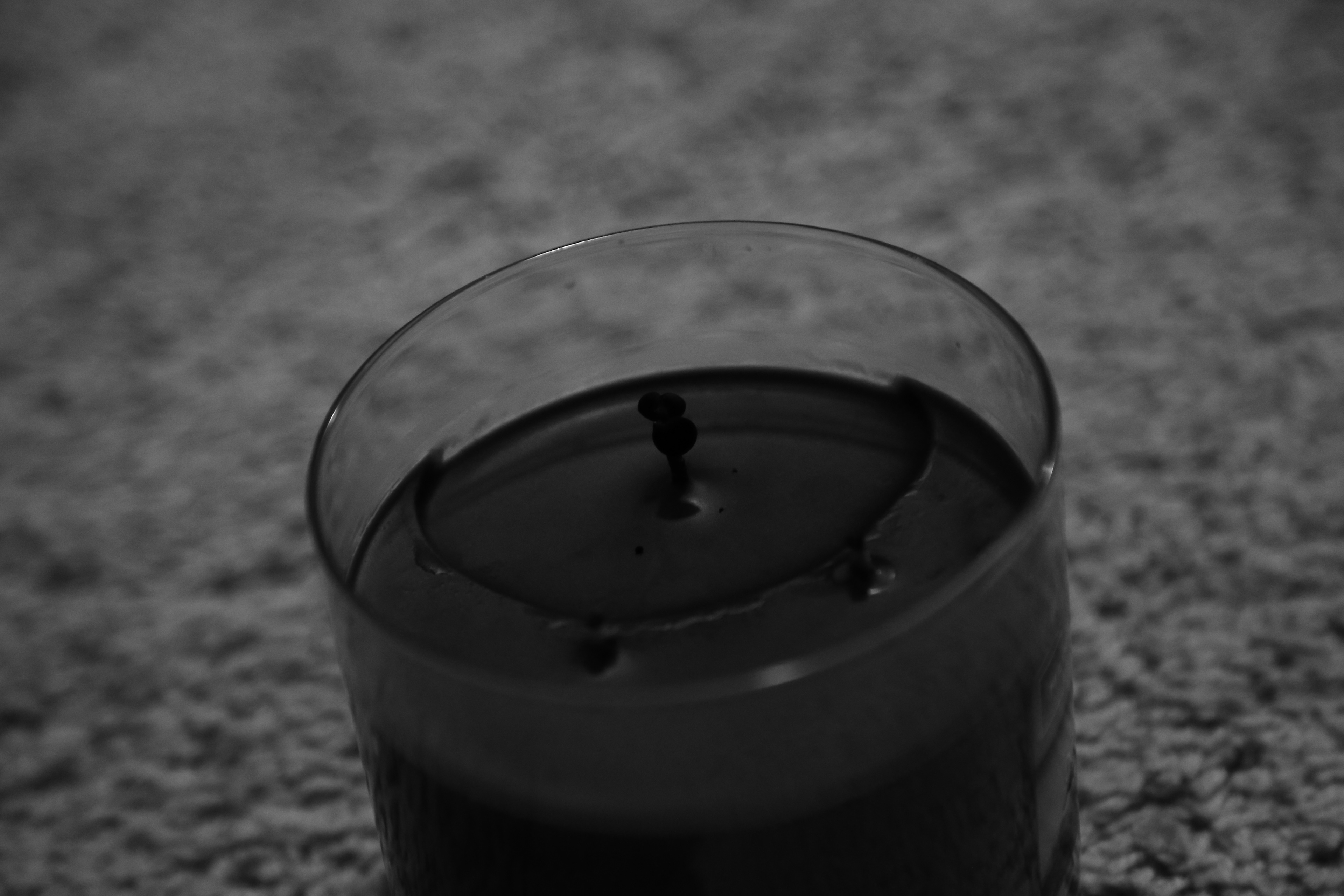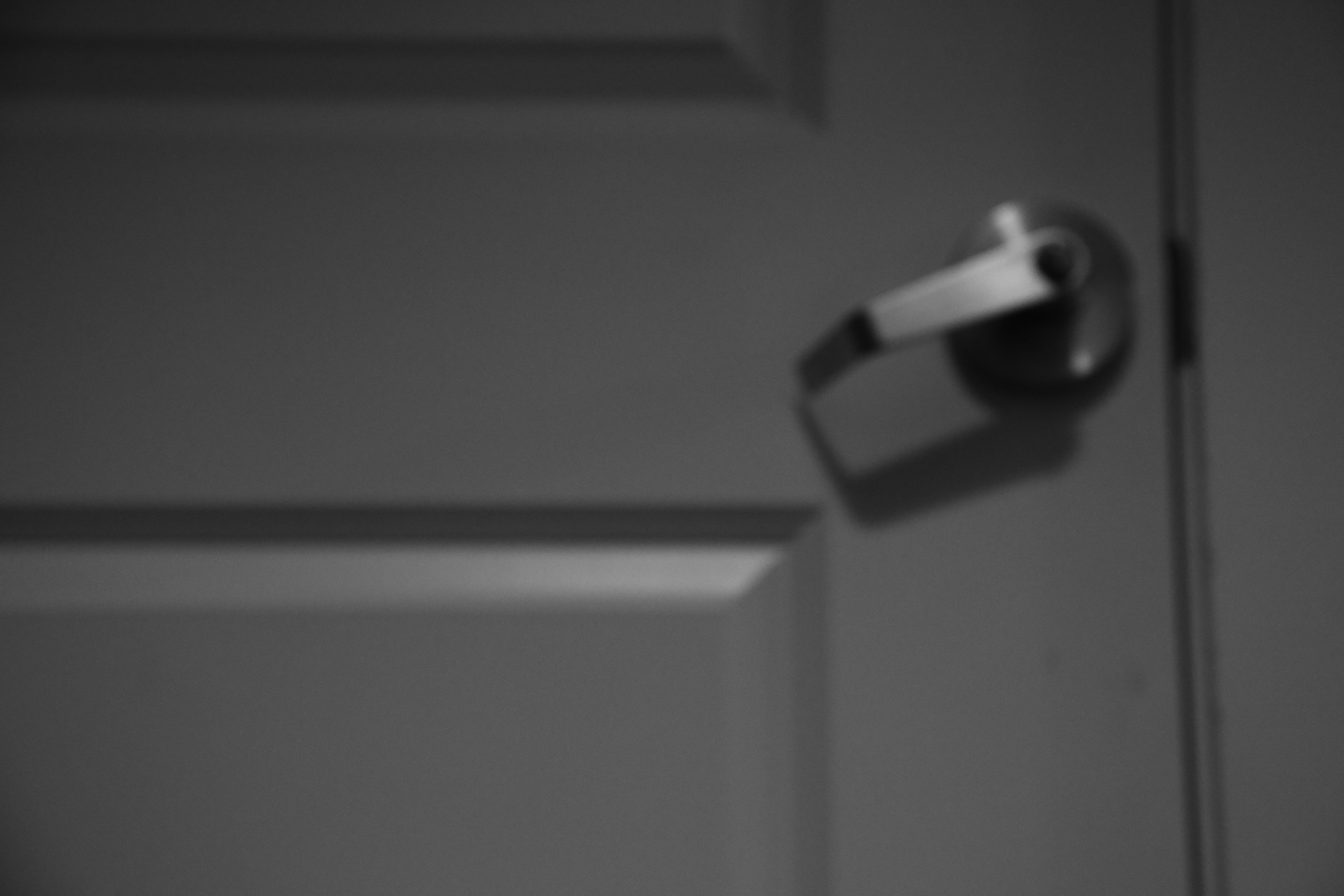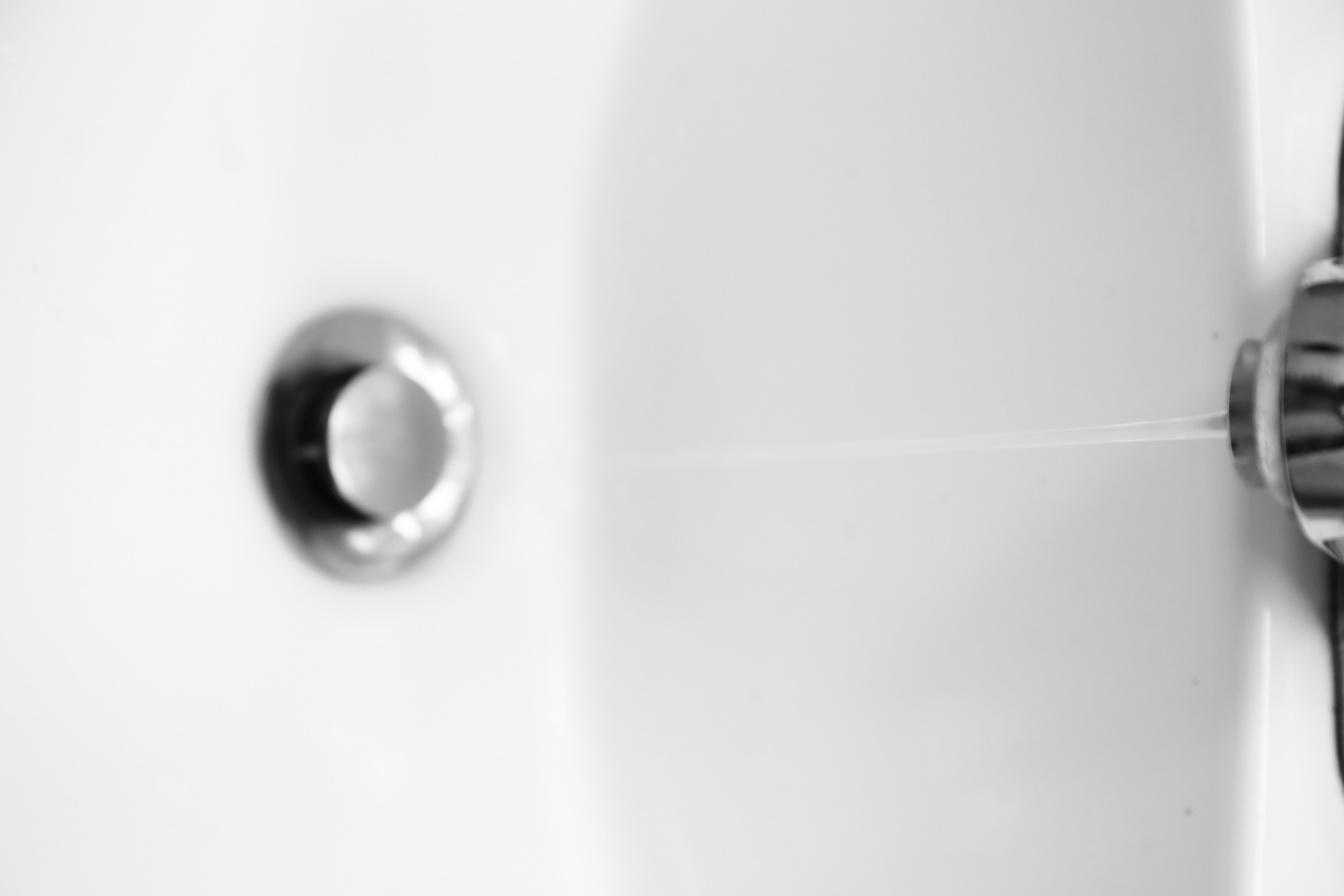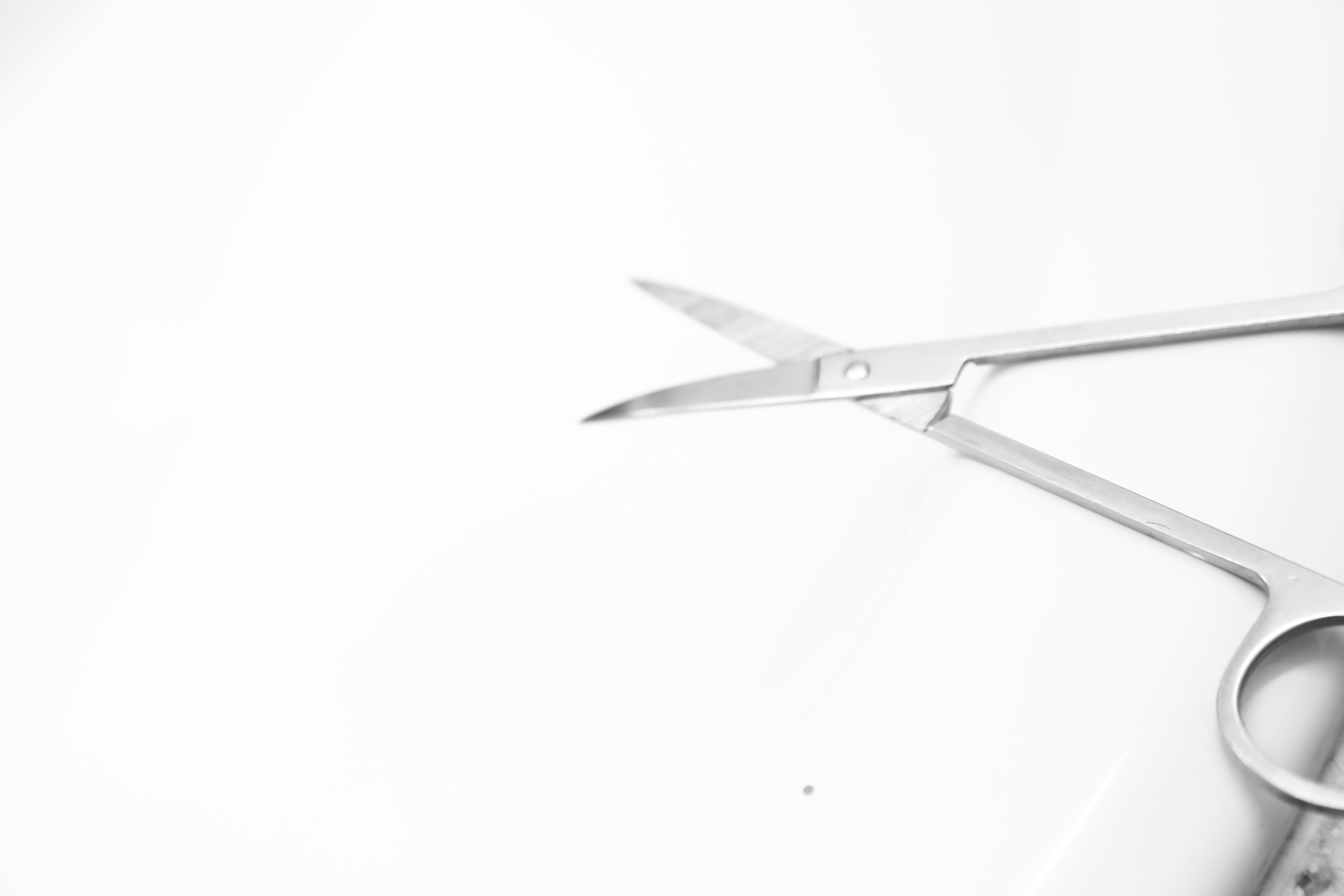 Last 48hours Facebook Feed. #MeToo is Frustratingly Familiar. Last week which was kind of frustrating and sad as mounting #MeToo were seen on all across the social media. After Alyssa Milano's tweet, it actually snowballed into a movement. As of Monday evening, Milano's tweet has over 18,000 retweets, more than 37,000 likes, and a whopping 51,000 replies. The hashtag has been used 500,000 times on Twitter, and more than 6 million people are discussing "me too" on Facebook. For many people who experience harassment, #MeToo doesn't feel radical or empowering—it feels frustratingly familiar. Sexual harassment and assault is a persistent problem wherever gender norms and power imbalances occur. Literally in last 48hours, I saw women putting up status on Facebook who never did, sharing emotions, experiences which was never seen. Never thought the such an intense problem could be as casual as a Facebook status.
Has "hashtag" really made people recognize the epidemic? Through this project I also wish to understand that has the technological advances like in social media are helping getting to the solution of these problems, because just a hashtag should not be a portrayal of an ever existing problem which treats it like a sudden outbreak.
Iterations for the visual language